The first pics of the Sharks squad training in their club gear are starting to surface on Twitter.
Here's a nice snap courtesy of ECR's Alain Tardin (@AlainTardin), shared with his permission.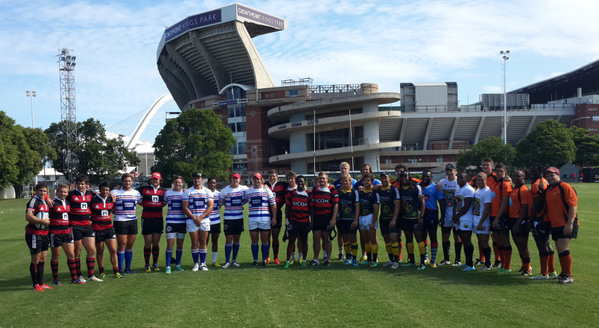 The one thing that eagle-eyed fans will spot is that Ryan Kankowski is indeed back in training with the Sharks.
Tweet