It's with sadness that I heard this morning of the passing of a true rugby great, New Zealand winger Jonah Lomu.
Just 40 years old, Lomu had suffered from ill health for many years, stemming from a rare kidney ailment that struck him down in his 20s, the prime of his career. Few will forget, though, the wonderful things that Big Jonah had achieved up to that point, with his amazing solo performances at the 1995 World cup in South Africa as a raw 20 year old arguably changing the rugby world virtually overnight.
Details are sketchy, but it's probably to be assumed that Jonah passed as a result of his kidney condition. Whatever the cause, we can all come together to mourn another giant of our game, taken too soon under tragic circumstances.
Rest in peace, Jonah Lomu. May God bless and comfort your family, friends and countless fans at this sad time.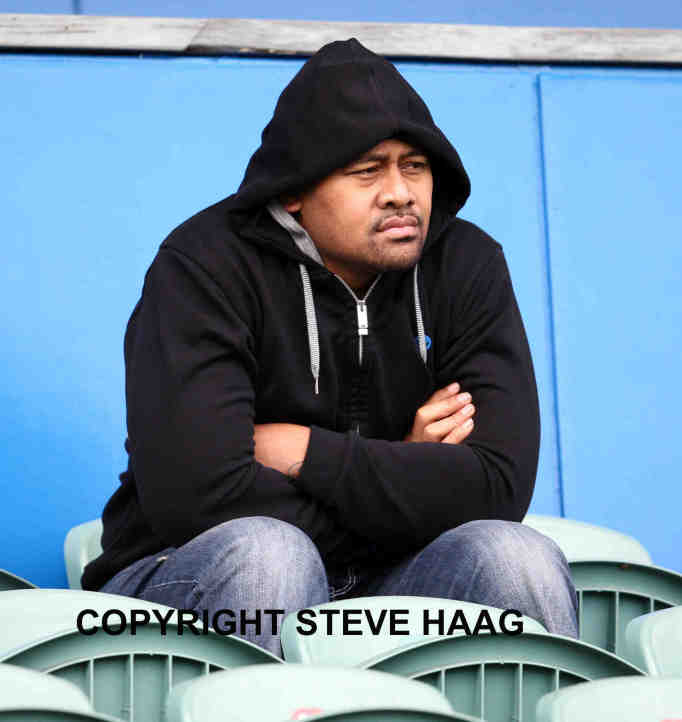 Tweet