Courtesy of the Sharks on Twitter. Feast your eyes!
The three jerseys were launched at an event at Kings Park this evening. The black strip is the home strip and there are two away strips, one in white and one in cherry, a new colour from a Sharks perspective. What do you think? I LOOOOVE all three.
According to the Sharks website, "the design of the jerseys is culturally inspired and based on the five pillars of The Sharks brand, which is [sic] Innovation, Courage, Passion, Unity and Perseverance."
The new jerseys will be available nationwide from tomorrow (Friday 4 December).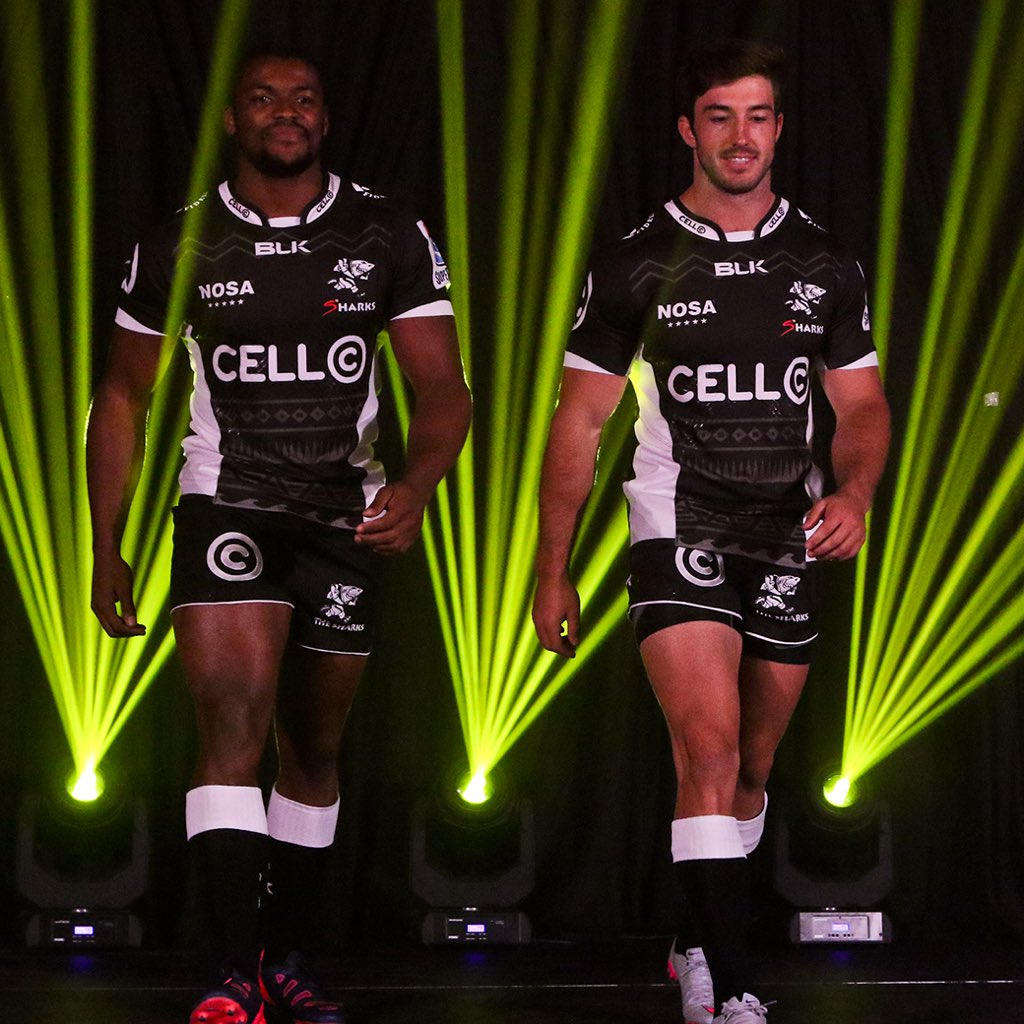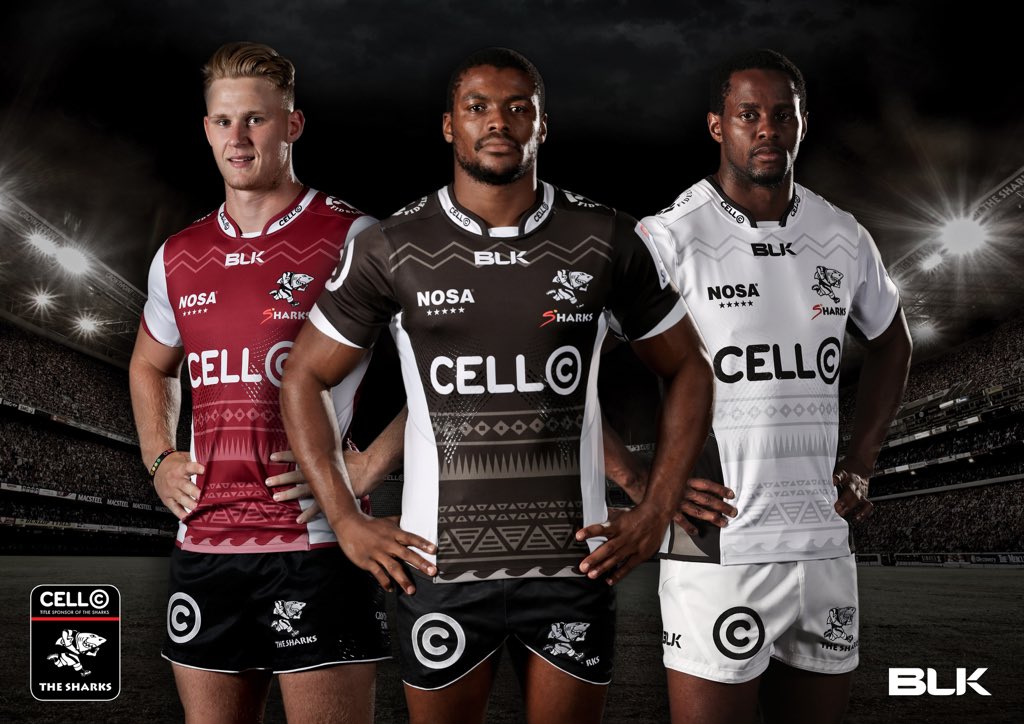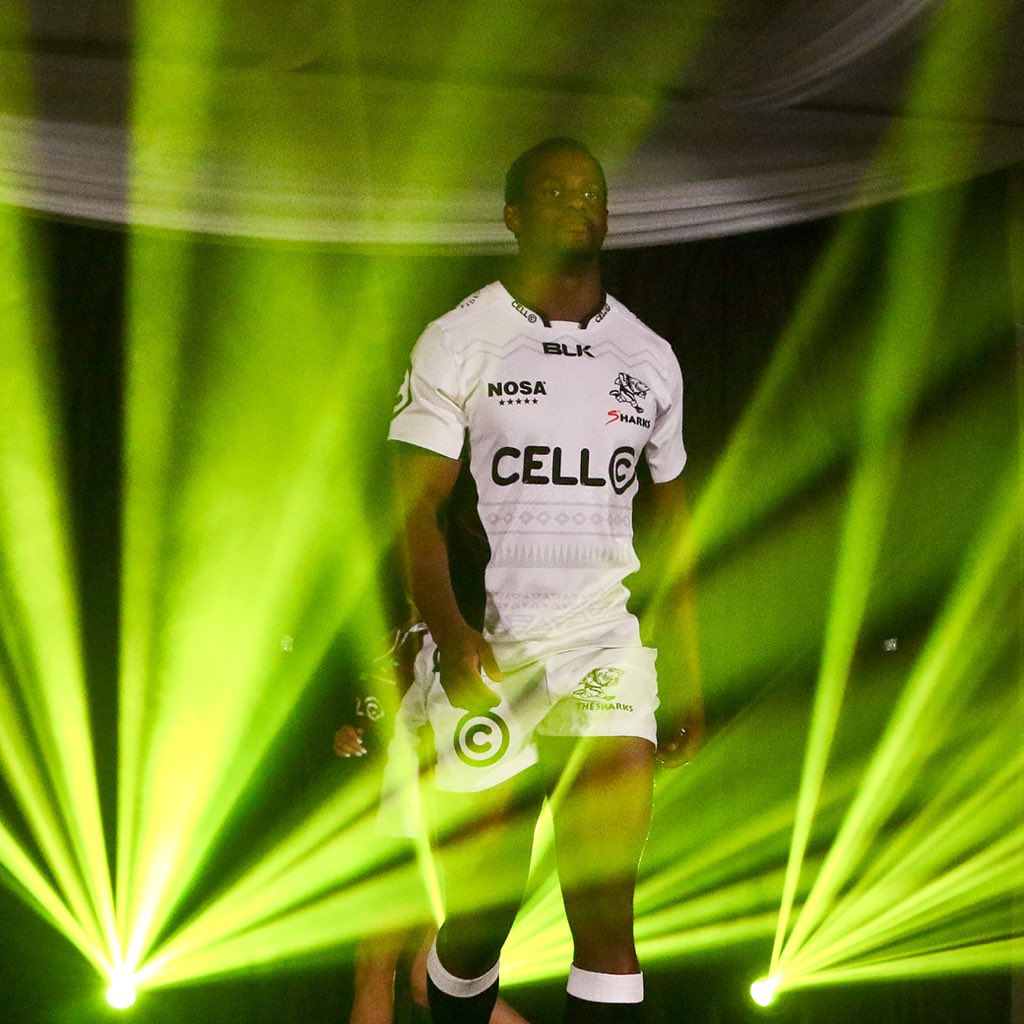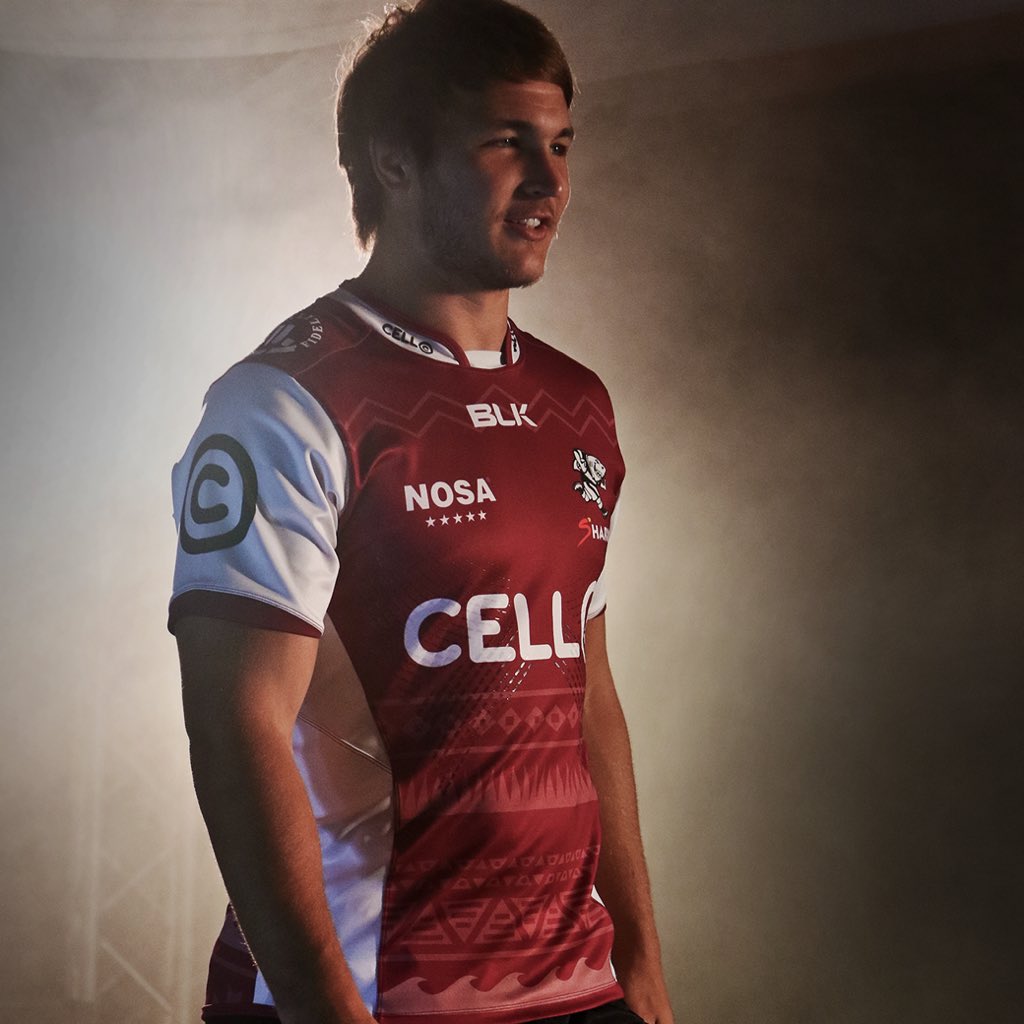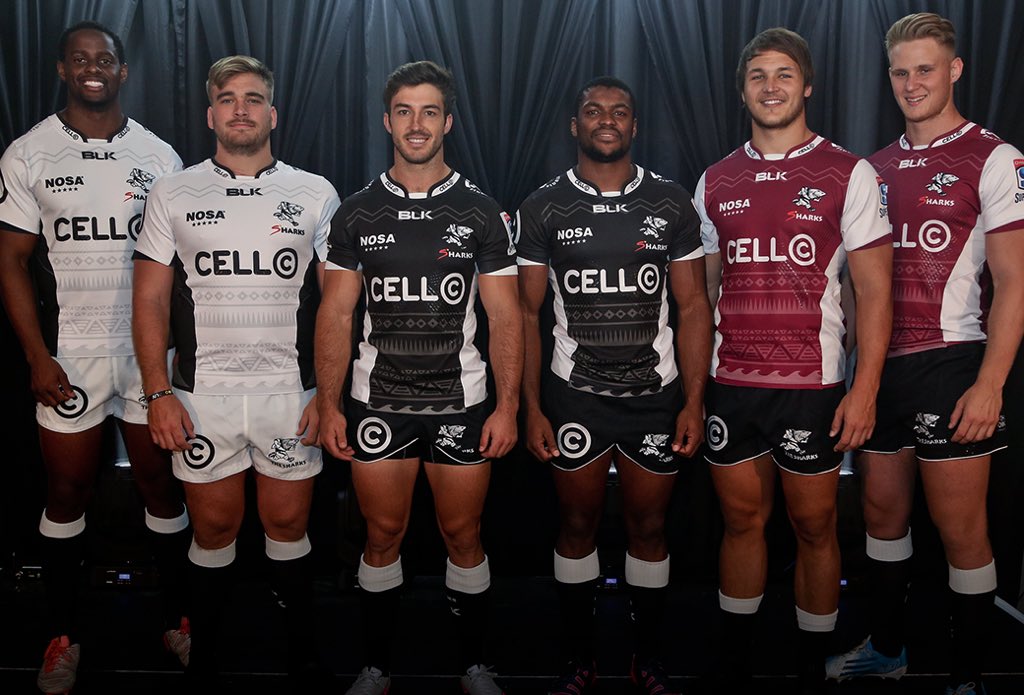 All iamges credit The Cell C Sharks.
Tweet