As we wrote last week, the 2016 Sharks Super Rugby jerseys will be officially launched for Joburg fans at the World of Rugby Sharks Festival Day in Randburg on Saturday.
Our friends at WorldOfRugby.com have confirmed that the jerseys will retail for R599.00 and remember that if you mention "Sharksworld" you'll enjoy an extra 5% discount on your jersey.
Also, we can confirm that Tera Mtembu, Andre Esterhuizen and Paul Jordaan will be present at the event to mingle with fans and sign jerseys. Keep your eyes peeled for a few Sharks legends of the past who might also come along to the event.
Here are some pics of the home and alternate away replica jerseys: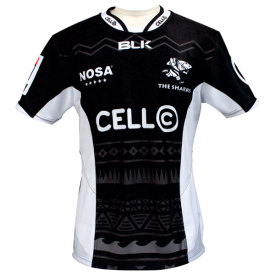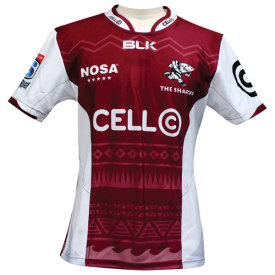 Tweet