As we wait patiently for the 2016 Super Rugby season to arrive, we have to find things to keep us entertained (hard when your idea for a good time out is watching 100+ kg men fight over a ball). In an endeavor to add a little fun to your assumedly dull lives I have come up with a poll to vote for the best teams Jersey for the 2016 season.
Please only take the home jersey into account when voting, and try not be to biased.
Missing:
Cheetahs have not scheduled a date for their reveal
Waratahs have scheduled the release for February 2016
Los Jaguares were meant reveal their Jersey on December 16th, but never?
Bulls 2016 Kits

Lions 2016 Kits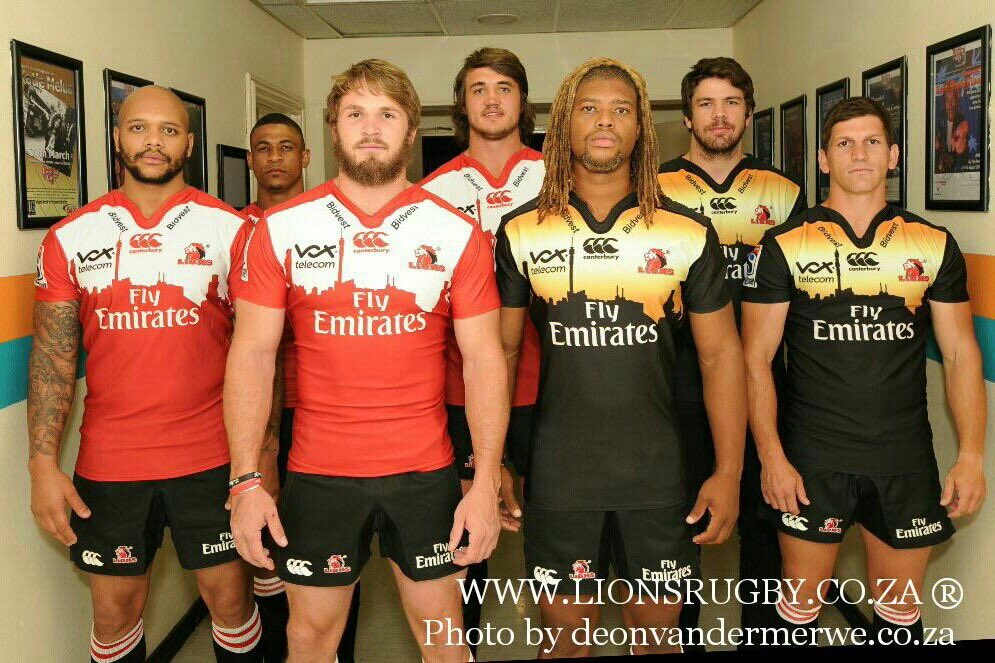 Sharks 2016 Kits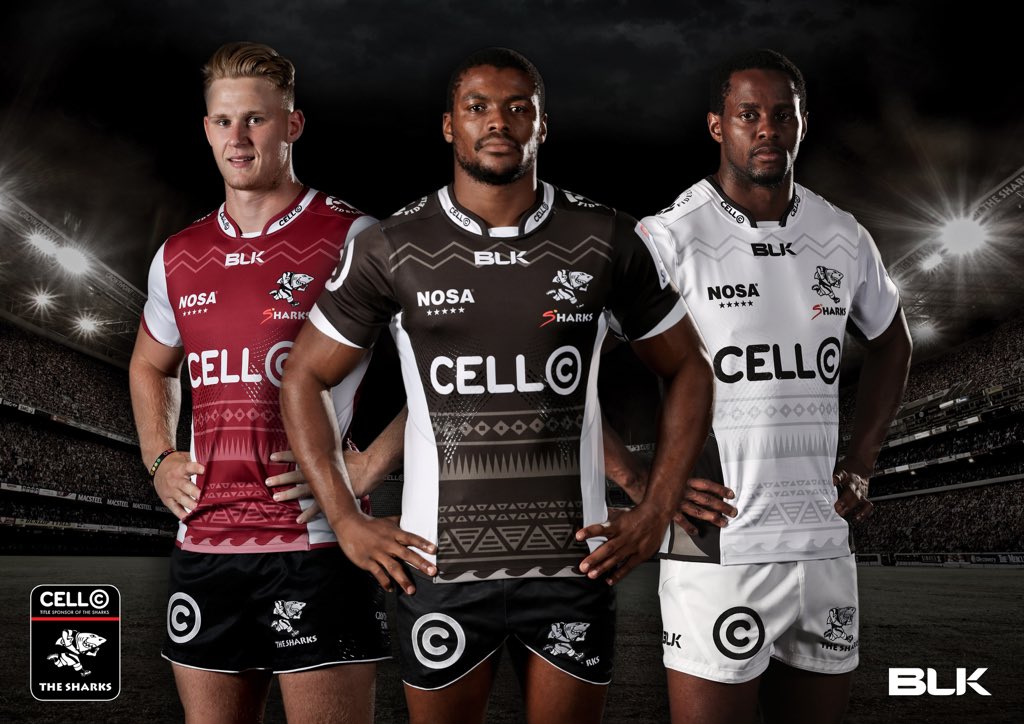 Stormers 2016 Kits

Southern Kings Jersey

Brumbies 2016 Home Jersey:

Rebels 2016 Kits: ( I honestly don't know which is which)

Reds 2016 Jersey


Western Force 2016 Jersey

Blues 2016 Jersey

Chiefs 2016 Jersey

Crusaders 2016 Jersey

Highlanders 2016 Jersey

Hurricanes 2016 Jersey

Sunwolves 2016 Jersey

[poll id="7″]
Tweet