Big congratulations today go to Sharks lock Marco Wentzel and bride-to-be Claire Wiese on their engagement, announced today.
Ever the inventive one, Marco came up with a rather unique way to pop the question, making a special outfit with the words "will you marry me?" for Claire's faithful dog Kimbey. Claire, who is the daughter of South African retail magnate Christo Wiese, could not resist and instantly accepted the unorthodox proposal. We're assuming it was clear that Marco was to be the groom….
Well done, you two and we wish you much love and happiness for the future.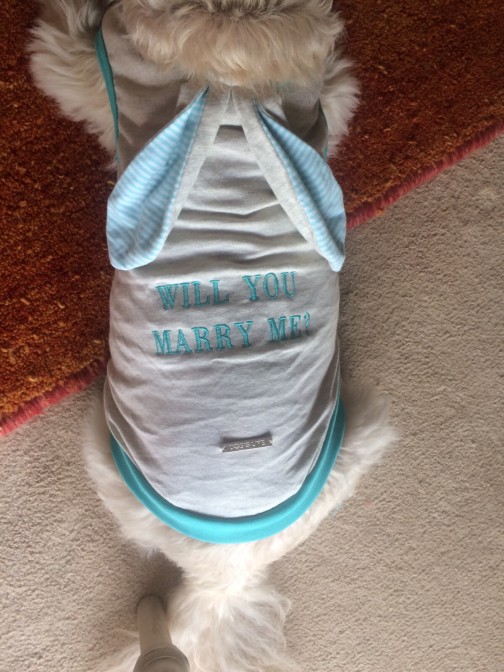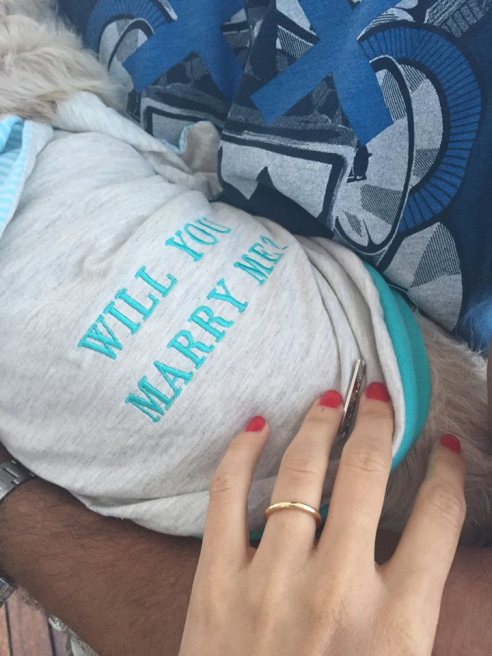 Tweet