The Sharks appear to have done something new at training this week – something that seems rather special indeed, at least to me.
Four players were spotted wearing special jerseys at yesterday's session. Similar to the way the leader of a cycling race wears a yellow jersey, these alternate training strips are handed out to players as a recognition of their exploits in the previous week's match.
Marcell Coetzee, as the official man of the match against the Stormers, was handed the yellow jersey.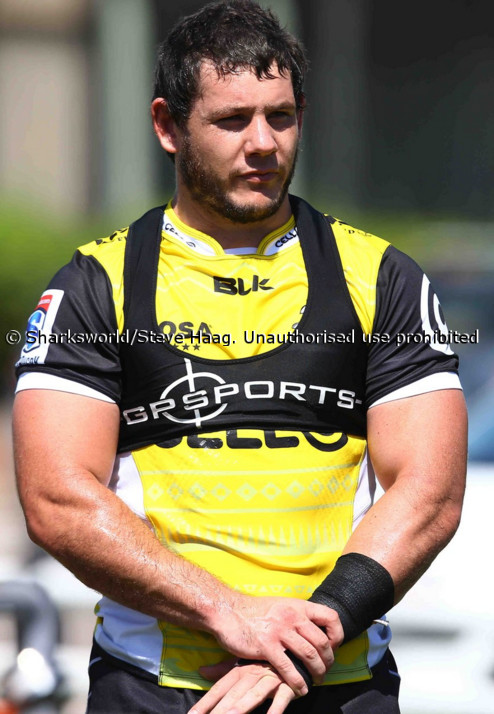 Andre Esterhuizen's fancy pink number is in recognition of making the most tackles in the match.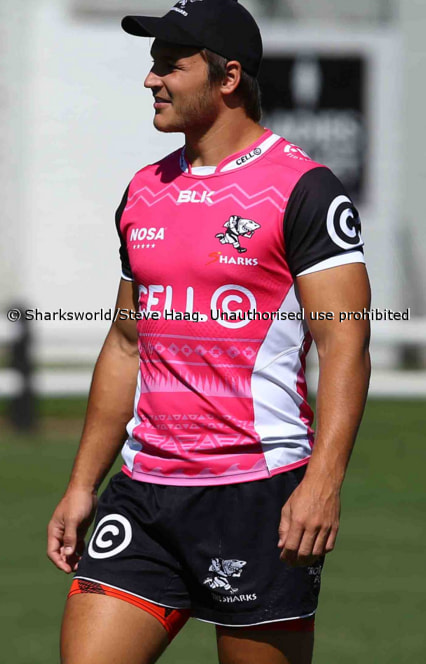 Etienne Oosthuizen picks up the green shirt for highest overall work rate: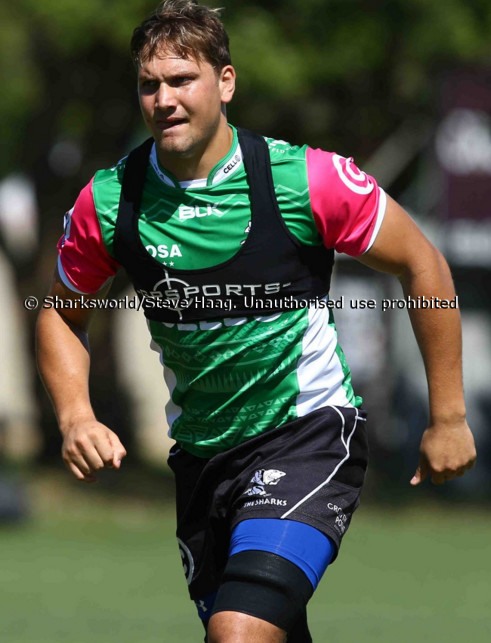 Last but not least (and certainly most striking) is the white and red polka dot number for the player with the best attitude on-field (essentially players' player of the week) and that went to Joe Pietersen.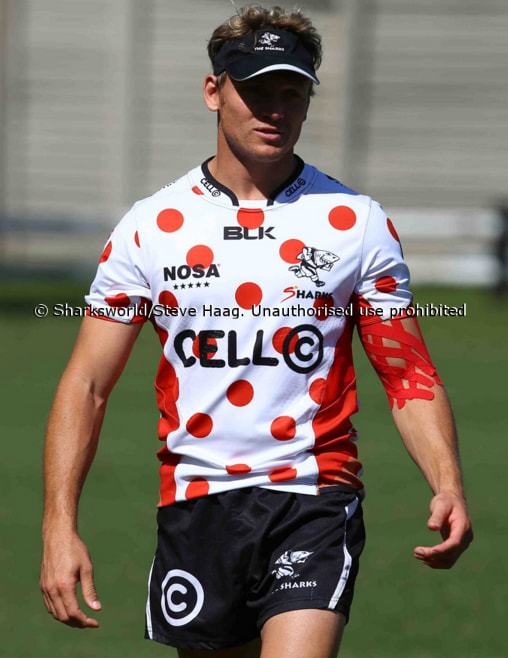 Well done again to these guys and we look forward to seeing some other players pick up the jerseys next week. All images courtesy of (and copyright to) Steve Haag, so please do not share or use without his express permission).
Tweet