Gary Gold has revealed that over the course of the season, a tally will be kept of the "special jersey recipients" in order to make end of season presentations to the player who has worn each one the most times. Paul Jordaan seems to have taken an unassailable lead in the race for the season pink jersey, having now won the award for best defender three weeks in a row.
Jean-Luc du Preez was elected man of the match for the Sharks against the Lions (yellow jersey), with Willie le Roux snapping up the green jersey for best work rate. Hyron Andrews, who came in and did an admirable job at lock at short notice (and under difficult circumstances) won the polka-dot jersey for best attitude.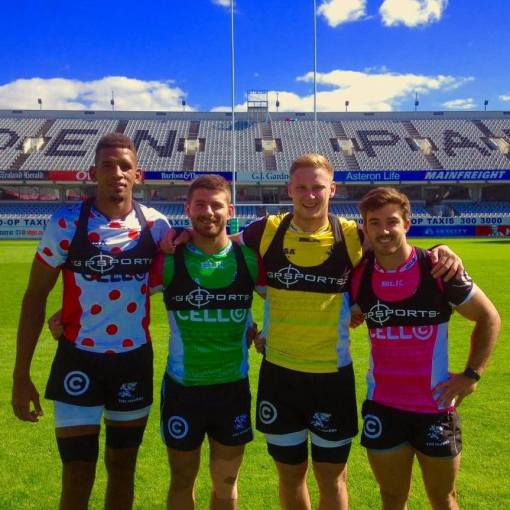 Well done to all four players!
Tweet