Matt Proudfoot was this morning confirmed as part of Allister Coetzee's new Springbok coaching set-up, with the former Bulls prop released from his contract in Japan to take up a four-year consulting role with the national side.
Coetzee and Proudfoot have worked together a number of times in the past, both at the Stormers and at Kobe in Japan and it's clearly been a high priority item for the new coach to get his favourite lieutenant on-board. According to a SA Rugby release, Proudfoot will be in charge of scrummaging, breakdown and all aspects related to contact areas, while Johan van Graan will focus on team attack and lineout play.
"I know Matt very well from our coaching stints together in Cape Town and Japan and has a lot of respect for his ability to build a powerful pack and his rugby philosophy," said Coetzee in the same release.
"I am confident that he will add a lot of value to our management staff and the coaches are looking forward to working with him."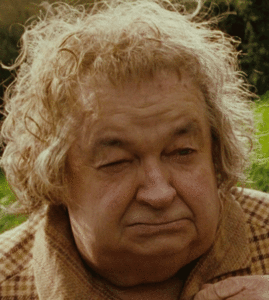 Matt Proudfoot – hobbit fan.
Tweet