We all know rugby and sports betting are two completely different disciplines. While rugby as a full-contact sport that involves plenty of action, sports betting doesn't require as much effort, considering that you can place wagers even with a few clicks of the mouse button these days.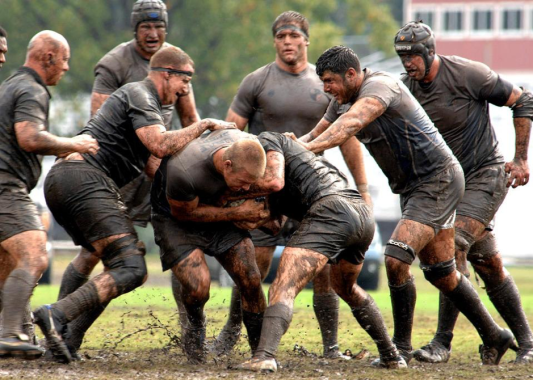 However, having mentioned that, it should be noted that sports bettors and rugby players/fans still have many things in common still. Let's acquaint you with the top 4 of them.
Several ways to win
Just like rugby teams have several ways to score goals and win, sports bettors can also win money in many different ways, when betting on this sport. You can indulge in 40-minute result, double result, team scoring first, handicap, winning margins, team to win both halves, any time try scorer, team trailing at any specific point, last/first try scorer and various other bet types. A bet type which is a high-favourite of rugby bettors everywhere is known as salami, which is about the total points scored across all the rugby games on a given day.
Right from availing free bets at popular platforms such as Betfreebets to betting on something like the next permanent coach of a rugby team, you can punt on almost everything in rugby these days!
Long history
Rugby has been around for close to 200 years now (here's a brief history of the sport). Just like any sport, rugby also started attracting betting activity soon after gaining a bit of popularity. Hence rugby betting has also been around for an equally long time. While players compete on the rugby field, the interested fans and punters compete in their own way off the field through betting.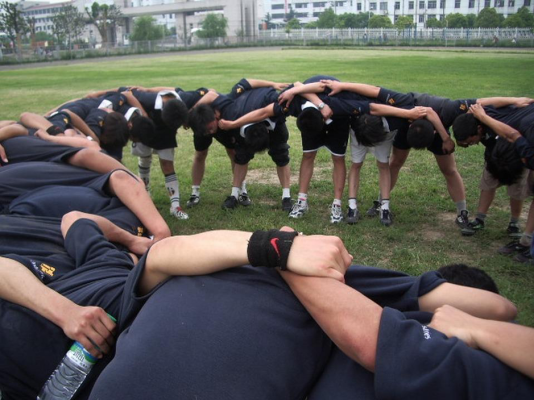 Skill-based
Nothing denying that apart from physical abilities, rugby requires a lot of skill too. None of the popular rugby players would be in their respective teams would be able to deliver special performances like this one if they hadn't studied the game, practised regularly and developed the ability to play well.
Rugby bettors on the other hand, especially the ones who bet on a regular basis, also require a fair amount of skill to succeed in the long-term. They must study the different teams' histories, players, news updates etc. to place well-informed bets. Succeeding at rugby betting requires a lot of dedication and regular study.
Risk factor
Every rugby player knows that he risks his limbs and potentially his life too whenever he puts on his uniform and steps on to the field. In fact, scientific studies have also proven this. However, he still does it because of the challenge and excitement offered by the game. People who have the strength, skill, physical ability and stamina to get onto the field and play their favourite game, such risk is a welcome and integral part of the game.
Sports betting involves a different type of risk. Although there might not be any physical danger, bettors normally wager huge sums of money, which sometimes can be so much that the losses can hurt them significantly.
However, if looked at closely, betting works as a means to invest into the game, to increase its excitement quotient and to create the possibility of walking away with some extra money too!
Tweet